We visited my dad in Lusaka for a week.
Fortunately we flew there and back, As I think driving there would've just taken too long with the state of the roads.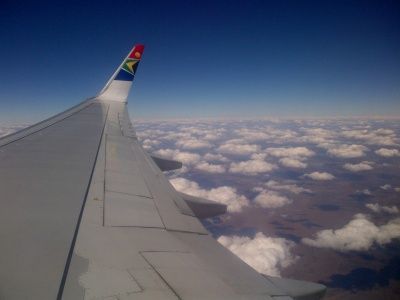 We landed on Monday 5th of August and relaxed for the day. Tuesday we travelled to Gwabi lodge, the road from Lusaka to Chirundu is an absolute nightmare with the roadworks and detours. Took us 4 hours on 130km.
Gwabi lodge is a wonderfull place to stay, on the Kafue River. unfortunately very expensive as it seems they cater for overseas visitors allot.
But we were there for some tiger fishing on the mighty Zambesi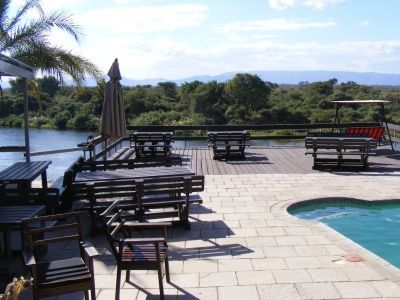 Tried our hands at some tiger fishing… Nothing but one bite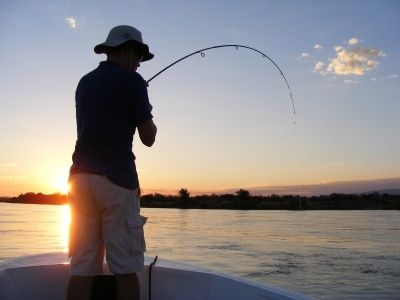 Sunset over the Zambesi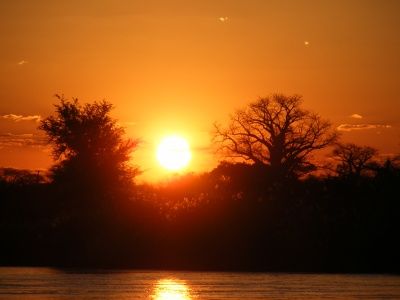 Some Ellies on the Zimbabwe side of the Zambesi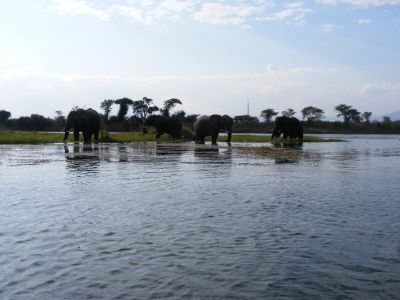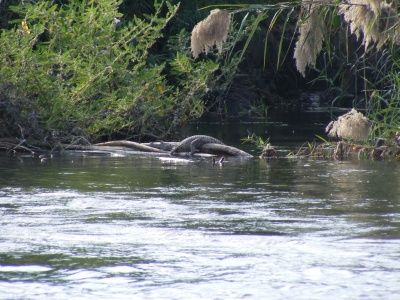 Dinner at Gwabi… Very nice food!!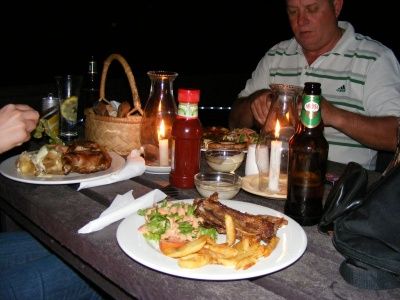 Sunset over the Kafue River: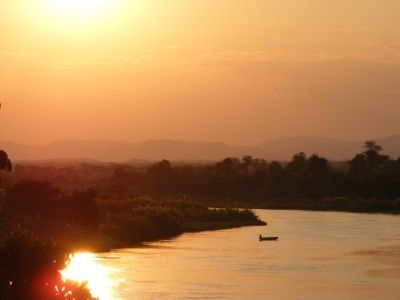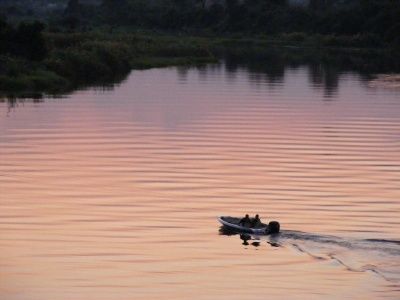 Played some golf at Chainama golf club in Lusaka: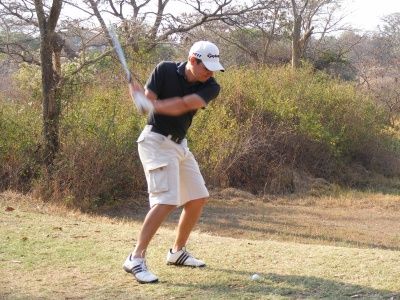 Our return back to Joburg:
The downfalls. We were very unfortunate on our last day they broke into my dads bakkie and stole the missus cellphone. The other issue is that everything is very expensive.
The idea we get is that they equal the price in Kwacha to the Rand, but the rand is half the value of the kwacha so you end up paying double for everything.
But other than that, absolutely fantastic.
Lusaka is not much of a tourist attraction but was worth seeing, next time we'll visit Kafue National park and Liuwa plains.
A truly unforgettable trip.